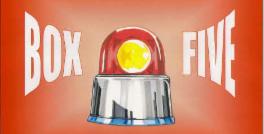 RECENT RELEASES Our newest additions to the collection are the Walla Walla, WA PD, the brand new updated Oklahoma City, OK PD, as well as the El Paso, TX PD, and the Mustang, OK PD.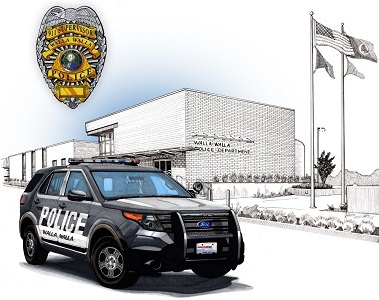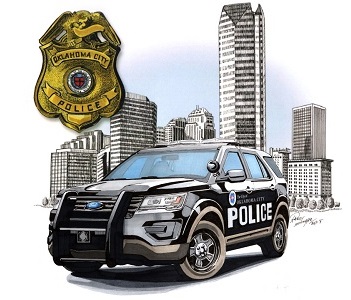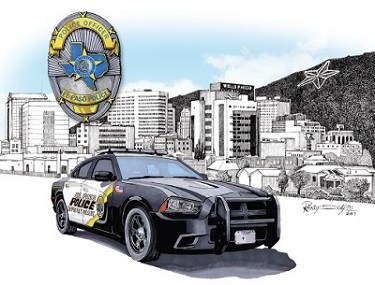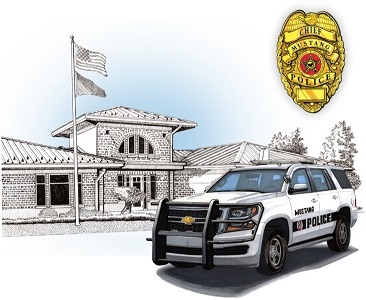 SOON TO BE RELEASED Just in time for the summer, we will be releasing the Walla Walla Sheriff Office, as well as a second all-new print for the El Paso PD featuring their motorcycle in place of the cruiser, as well as two other prints to the huge collection of available prints at Box Five Police Art. Check back soon for the progress on these new prints!
NEW MILITARY ARTWORK FOR 2020 We are also extremely proud to announce the release of two more military prints from Box Five! More to come!