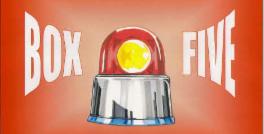 RECENT RELEASES Our newest additions to the collection are the TMPA Police Memorial in Austin, TX, the PA Capitol Police, as well as the Forney TX PD, and the brand new, updated Georgetown TX PD.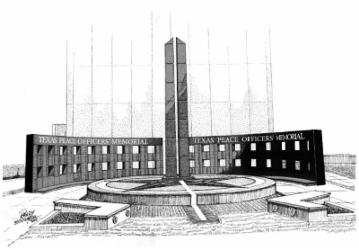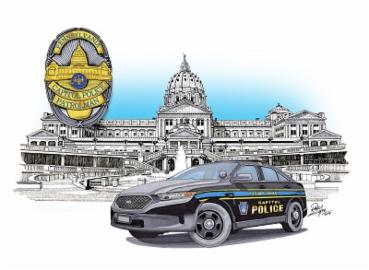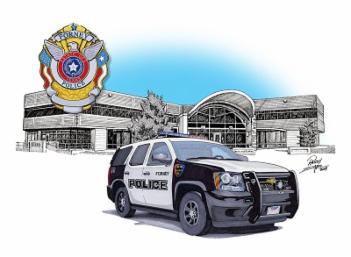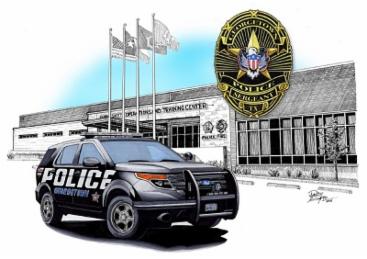 RECENTLY COMPLETED We have just completed the all new El Paso PD, and Jenks PD prints.
SOON TO BE RELEASED Just in time for the holidays, we will be releasing the Walla Walla PD, Walla Wallas CSO, and the all-new updated Oklahoma City PD prints featuring their newest vehicle and an updated skyline, as well as at least two others to the huge collection of available prints at Box Five Police Art. Check back soon for the progress on these new prints!
NEW MILITARY ARTWORK FOR 2017 We are also extremely proud to announce the release of the first two in a series of military prints from Box Five! Visit our new Military Art page to see these prints as they become available.